A coach doesn't tell you what to dream, but how to get there
My name is Bo Goran Peterson and I am a Professional Coach.
I'm glad that you found me. Let's talk. I can help.
Contact
The benefits of using a Coach in times of uncertainty
Sometimes, you get stuck and the same dialogue keeps looping in your mind. Don't worry, we all do. This is when a Coach can make a difference and create clarity!
Coaching empowers and muscle up the "power of thought", which is your most important and valuable tool when dealing with an ever changing uncertain environment.
At times it becomes necessary to re-focus and re-evaluate. Finding out "what am I not seeing" and "what else can be true" opens the mind, expand awareness and help you navigate uncharted waters.
With my background leading large teams, multi national / cultural under normal conditions and during crisis and emergency scenarios, I believe I have what it takes to make a difference in your life, business or personal.
I'm glad you found me and I'm ready to help you.
Coaching is craftsmanship that creates results. A Coach knows what to do in order to create flow in your thought process. Don't loose momentum. Don't let disruptive thoughts run on a hamster wheel in your head and waste everything you truly can achieve! It's about being able to see things from different angles which opens up new possibilities and creates new opportunities. It's about to find out what you are not seeing at this moment and what else can be true.
Communication is more than the words you speak. And no, you can't fake it until you make it. What you communicate is closely linked to your Values and Purpose in life. It's almost impossible to sound genuine and thrustworthy if you try communicate something that goes against your Values and Purpose.
When I left my previous job before joining the Cruise Industry, I promised myself to only work with what I truly enjoyed and if not, to leave and search another path. It was never hard to stay.
During my 18 years in the Cruise and Hospitality industry, I have almost always woke up with a smile.
When you follow your Purpose based on your Values, you will enjoy and feel that what you do matters. This is the foundation to inspire others. Keep it real!
A podcast from when all was "normal" back in the days pre-COVID19, together with awesome Anna and Mikael where we discussed a balanced leadership. Unfortunately only in Swedish. En podcast från när allt var "normalt" före COVID19. Kan två olika ledarskapsstilar, den...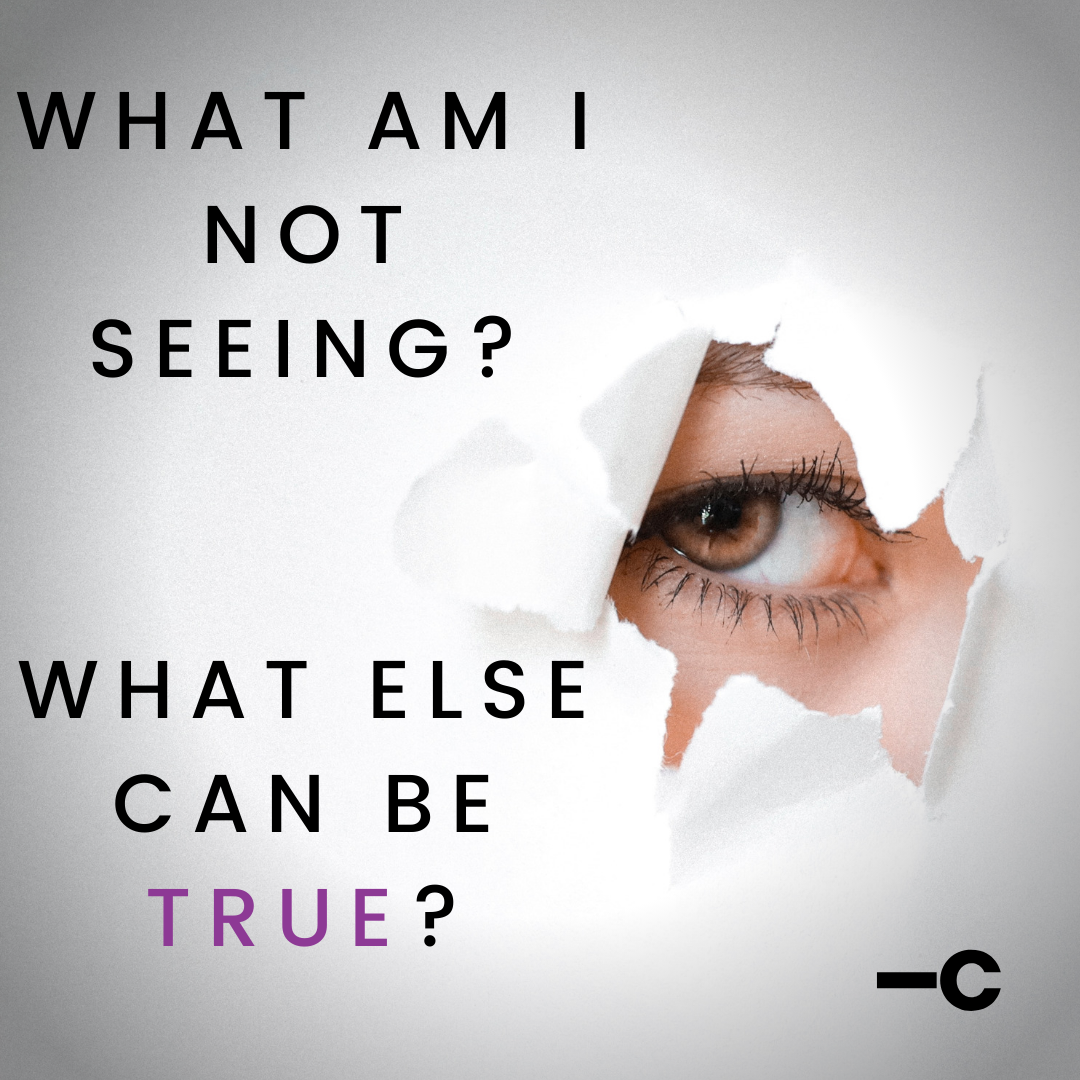 My first Blogpost – numero uno, where I try to explain what coaching is for me. And also some thoughts on Social media and the Pandemic.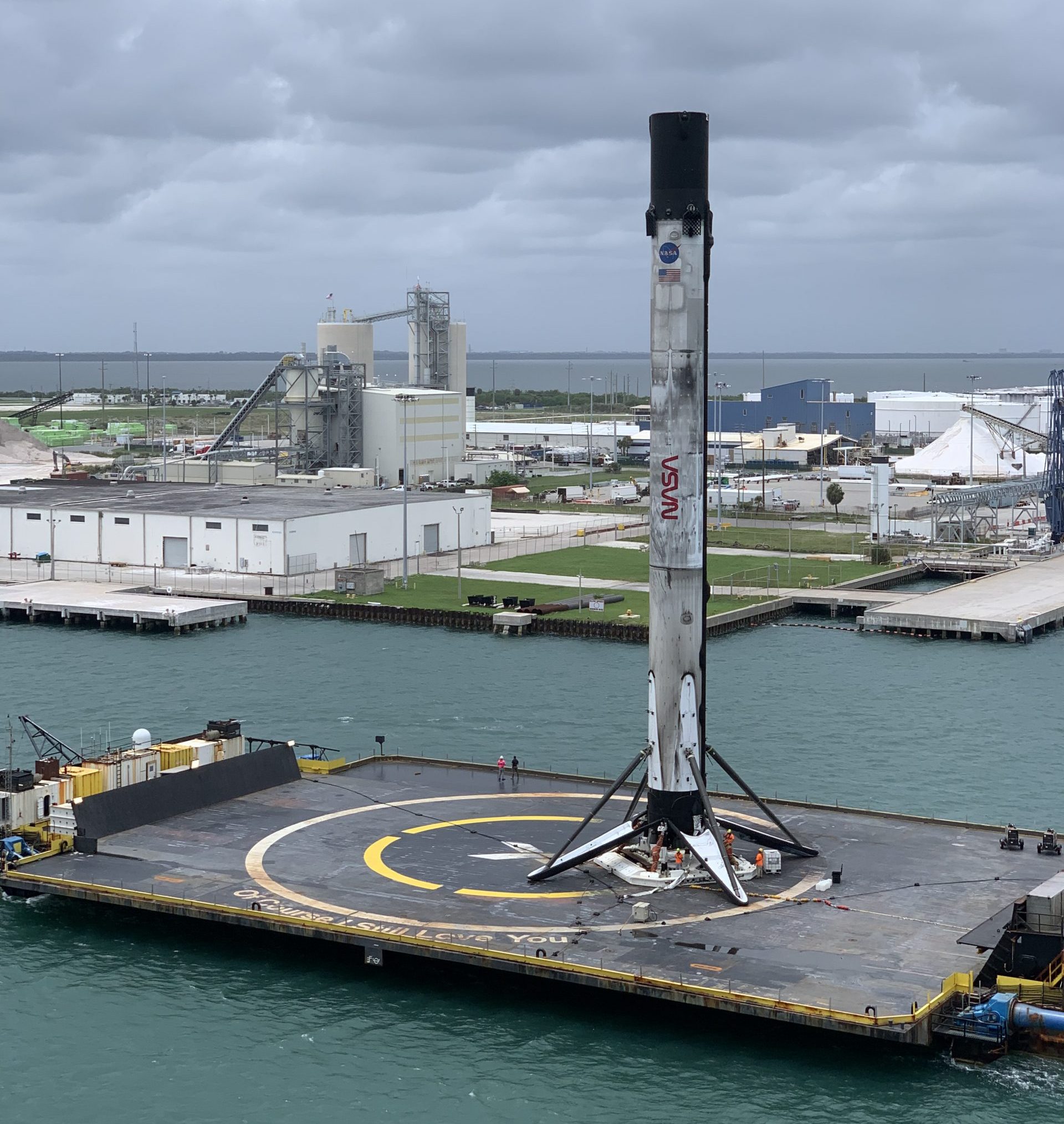 SpacEx rocket Crew Dragon's second stage towed in to NASA's port in Cape Canaveral. Pretty awesome to be able to watch this on a close distance.
The Cruise Industry – a fascinating mix
In 2002, I discovered what became a new world for me, the cruise industry, which is a fascinating mix of shipping and hospitality. The shipping part focuses on safety, health, efficient technical operation and emergency management. Hospitality consists of operating a hotel, several restaurants and a large entertainment scene. Of course there are many back of the house operations also as HR, financial, laundry, waste management etc. When I joined Royal Caribbean Cruise Lines, I spent some years in Officer positions before being promoted to Captain, I have had command over several cruise ships and in 2017, I was appointed to be the Captain of Oasis of the Seas, the largest cruise ship in the world.
The hospitality part of the operation is fascinating and my second passion. I have had the privilege to work with many extraordinary people over the 18 years I spent in the cruise industry environment.
Service and Hospitality are two different things. Danny Meyer who is CEO and founder of the Union Square Hospitality Group explained what hospitality encompass in the following way: "If you think I'm on your side, hospitality is present. If you think I did something for you, hospitality is present. If you think I'm customizing an experience for you, hospitality is present. The way you make people feel is what they will remember more than anything. It's about providing an emotional connection that makes them feel awesome. That's hospitality."
The challenges caused by the COVID-19 pandemic have made it very difficult for the hospitality sector in general, but even more so for the cruise industry to find a way to operate. We will see many things change because of this and it will take some time to find a new way to do things that works in this new setting. The mindset and the questions asked in a coaching environment is more than ever relevant. Asking "what am I not seeing right now and what else can be true?" is much needed to find a way to operate that is safe, appealing, profitable and sustainable.
The industry is occupied with sending crew members back home that has been a long time onboard, a difficult task as crew are treated differently than other people. Even though commercial flights has opened up around the world for everyone, most crew members are not allowed to board, so charter flights and sailing some of the cruise ships around the world for repatriation are used. As the efforts getting crew members home are going on, the planning to get crew back is in full swing at the same time as modified plans are crafted for how the industry will safely operate upon return.
Crew members on all ships, cruise and cargo, has my wholehearted support and I am proud to have worked in this business with these amazing people for the major part of my life. You are the most resilient people I know. Bless you.
Read my blog on Instagram, or consider signing up for early access from your inbox.
Define your values, find your purpose.
You deserve it!
'Bo Goran Peterson is an amazing Coach that really provide prerequisites for you and your team to grow. Intelligent conversations are blended with exciting practices that creates long lasting results. Bo Goran Peterson's background makes him the perfect coach especially for the  "Hospitality Business".